We make it easy for you to engage with your employees.
Go from thinking you have a great culture to knowing it. Celebrate what's great and intentionally grow your culture.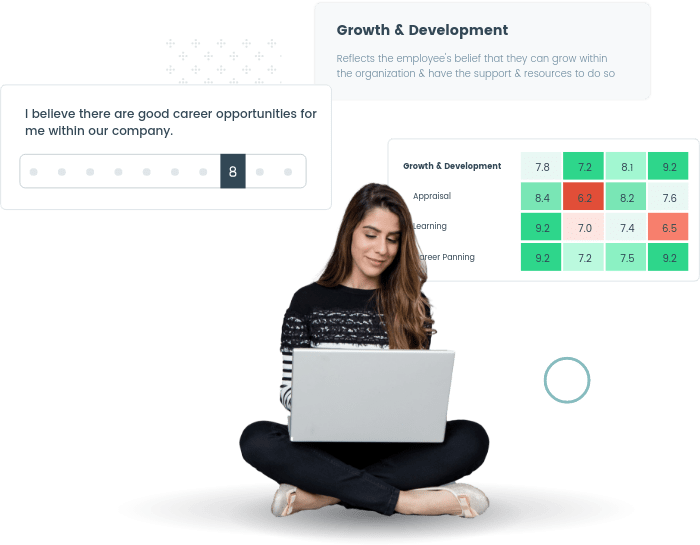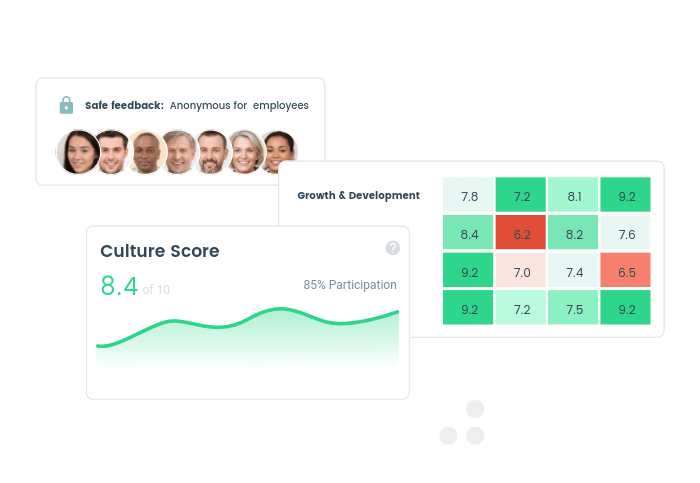 Intentionally grow your culture by engaging with the people that live it everyday. Our pulse survey is crafted by experts and built to help you visualize your culture through the eyes and ears of your team.
Grow your culture through values-based recognition. Cultivate a culture of appreciation with cross-departmental shout-outs and watch your team transform.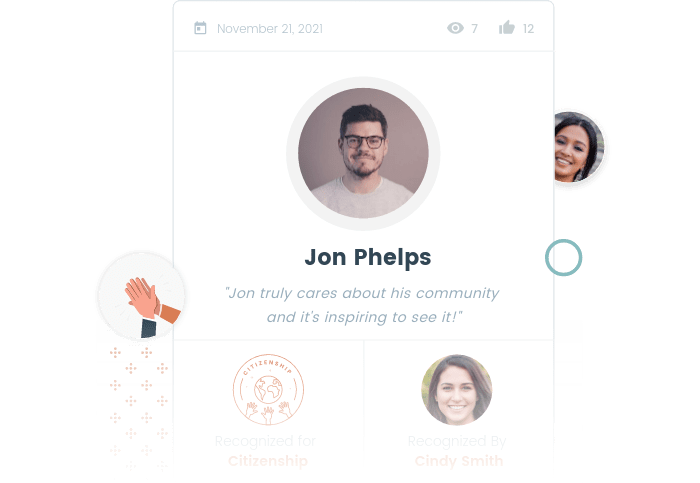 Gain actionable insights from your team with our easy-to-use Custom Survey Builder and start collecting data immediately.